On 10/1/12, I had the privilege of being a guest on KBWomen Radio with the host Krista Dunk.  Click here to view the page and listen!
http://blogtalk.vo.llnwd.net/o23/show/3/702/show_3702161.mp3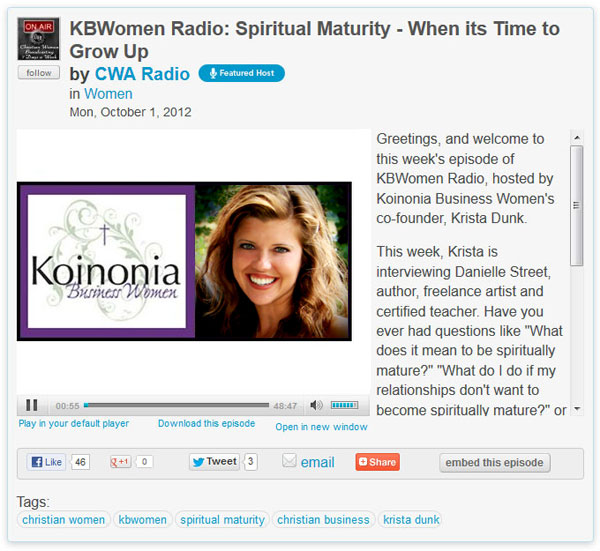 On 12/11/12, I had the opportunity to be a guest on Speak UP! Radio with host Scott McCausey.  Click the picture below to listen!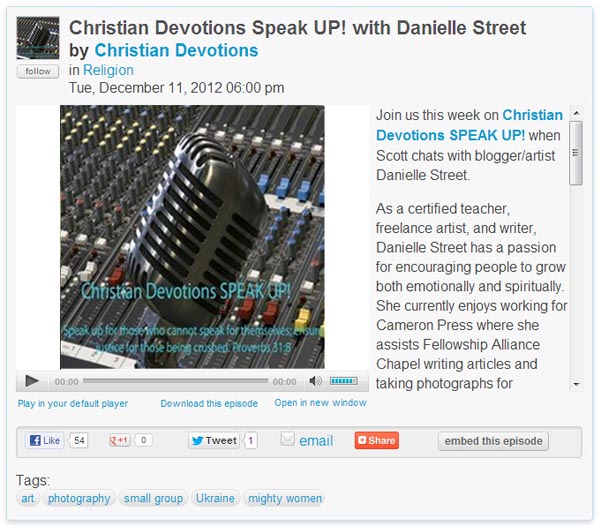 On 1/11/13, I enjoyed being a guest on KPXQ 1360AM Radio , a show called Bold Living with Diane Markins. It aired in Pheonix AZ. Click the image to listen to the podcast!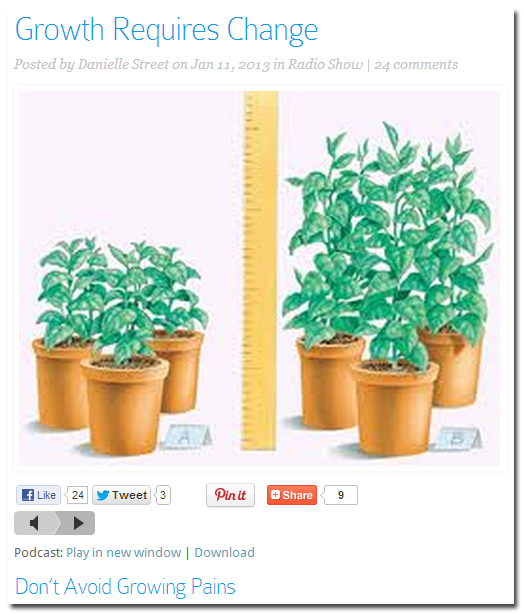 You can also click here to view the guest blog post I wrote on Diane Markins' page.
On 1/21/13, I had the unique privilege of joining the hosts of The Botton Line on KBRITE 740 AM radio in California.
On 3/2/13, I was blessed to be a guest on Tandem Radio on the Bridge 89.7 FM with host Glen Dalakian.  Click the picture below and it will take you to the radio site to listen!