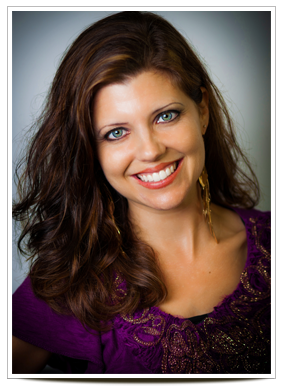 I'm a certified teacher, freelance artist, and writer.  For four years, I've enjoyed working for Cameron Press LLC by taking photographs and writing articles for Fellowship Alliance Chapel's Connection magazine.  Each month I have the honor of interviewing pastors, leaders, and volunteers, and putting together Ministry Profiles for numerous groups and ministries.  I also enjoy helping my husband with creative projects for clients who need services in graphic design, photography, website, video production, and even fun Art Camps for children at  Josh Street Design
In addition, I enjoy instructing various courses and workshops I've written for groups of women.  After 20 years of teaching in various towns, I've discovered there is joy in creating and writing that can lead to healing, strength, peace, and maturity.  Each class I create for women includes learning how to find healing and strength through creative expression and discovering how creating a piece of art is very similar to how God molds us.  I'm also extremely grateful that God is continuously opening doors for me to speak to church groups and radio stations, too.  I've had the privilege of sharing my testimony on KBWomen Radio, Christian Devotions Speak Up Radio, KPXQ 1360 AM Radio in Arizona, KBRITE 740 AM Radio in California, Tandem and Bridge Radio on 89.7 FM in New Jersey.
I created this website to allow us to share how we are growing both emotionally and spiritually.  Writing and recording our journey towards maturity is very beneficial for us and others.  Our words are a powerful way to encourage and inspire people to grow, and our stories give us a chance to reflect and see God in the midst of our joy and pain.  One day I was given the wonderful chance to write for the Eyes of the Heart Ministries.  I felt led to share about what God taught me in my marriage.  You may read about it down below:
My husband and I both came from Christian homes and accepted Christ into each of our hearts when we were very young.  When we first got married, I was extremely committed to trying to grow both emotionally and spiritually.  However, my husband will tell you that he was not.  I found myself frequently asking him to read the Bible and pray with me.  I also invited him to many small group meetings and encouraged him to attend various church functions.  I genuinely wanted to help him grow and become a strong spiritual leader in our home.
When we had children, my desire for him to change his behavior became even stronger.  Some of his immature behavior caused a great deal of pain in my life and I didn't want him to have a negative influence on our children.  My husband knew his behavior was damaging to our relationship, but often expressed to me his inability to change his ways.
However, we eventually learned, "For nothing is impossible with God" (Luke 1:37).  I'm happy to write that my husband's heart and behavior miraculously did start to change over the years.  In addition, the Lord changed me during this process, too.  I learned I needed to take my eyes off of my husband's imperfect behavior and focus on God's perfect behavior.  I also discovered I can't force my husband to change.  I need to continue to personally grow and listen to the Holy Spirit guide me on how to respond.  Then pray and trust God to creatively mold my husband into the man He wants him to be.
I would have never thought years ago my husband would currently be passionate about leading a Bible study group, enjoy encouraging other men to grow, and love serving God with his creative gifts at church.  My husband and I continue to see the amazing benefits of growing both emotionally and spiritually.  When we don't grow, immaturity sadly causes a great deal of pain and damage in our relationship with God and others.   We are not perfect, but my husband and I now enjoy watching how God is continuously transforming each of our lives.  It brings me great joy to share with all of you that we've recently celebrated our 15th wedding anniversary.  We look forward to seeing how God is going to use both of us in a mighty and creative way!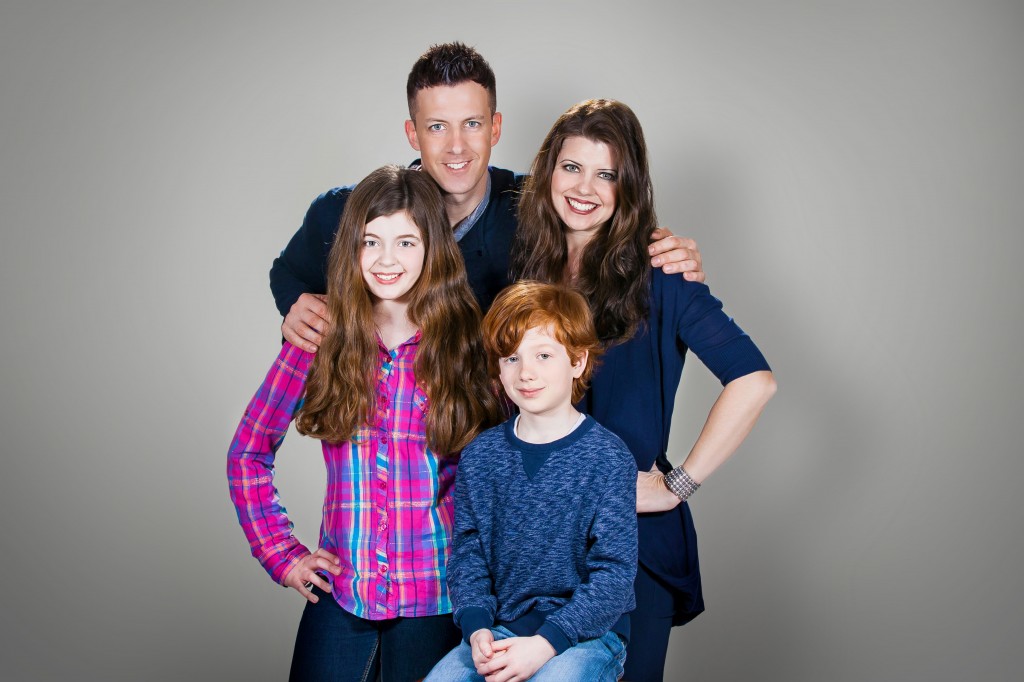 I would love to continue a friendship with you!  Please connect with me on LinkedIn, Facebook, Instagram, and Twitter.  
On Facebook, you will find me under the name "Danielle Krilov Street"
On Instagram:   danielle_street
Twitter:  @daniellestreet4
To learn more about her and her husband you may also visit:  www.joshstreetdesign.com/about/